Holla Dream Skin!

Ever wanted to try skincare that just works? Hollaface does just that and more. We make clean, effective and wearable skincare you can count on for healthier happy skin!

Shopping Made Easy

We made it easier for you to build your skincare regime! Buy Now Pay Later with Atome is now available. Split your purchase into 3 equal payments with 0% interest.
Special Deal Save RM20!
EXPERIENCE YOUR SKIN RENEWED
Bakuchiol supercharged Retinol Serum delivering powerful yet gentle anti-aging brightening effect for softer youthful complexion even for beginners.
Grab Offer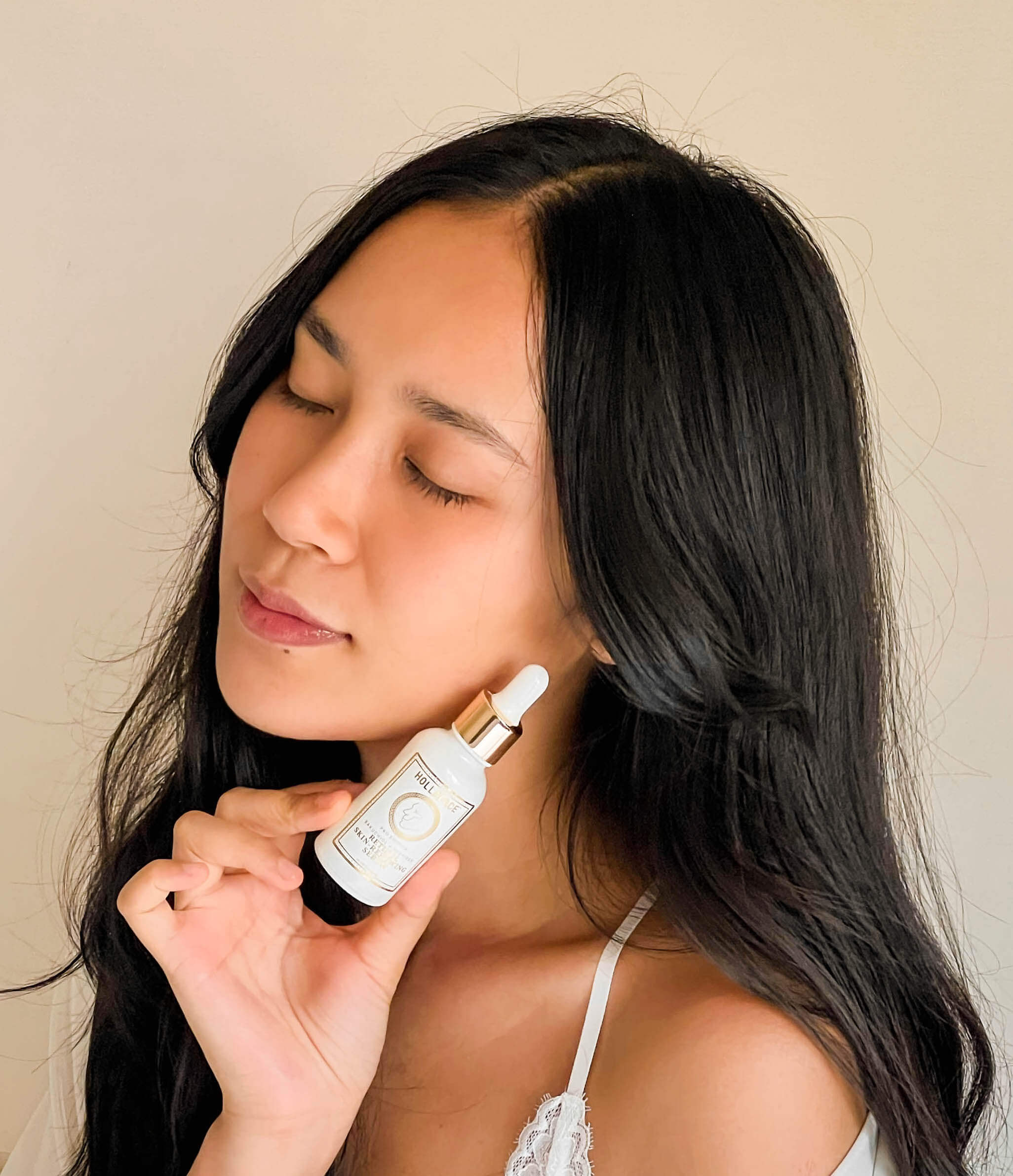 New! Dark Spot Eraser is Here

Now super light in texture, heavier on lightening power. Supercharged with Lightening Peptide erase away stubborn dark spots!

Shop Now

Bye Bye Hyperpigmentation!

Tired of waiting for your stubborn scars to fade? wait no further with Hollaface most brightening and glow-boosting 2% Alpha Arbutin Serum. Unlock brighter glowwier skin with just a few drops!

Learn More

NEW! Retinol Skin-Renewing Serum

Experience gentle Anti-Aging Retinol boosted with all-natural Bakuchiol and Peptides for Softer, Brighter and Youthful Complexion.

Buy Now
Learn from the Experts.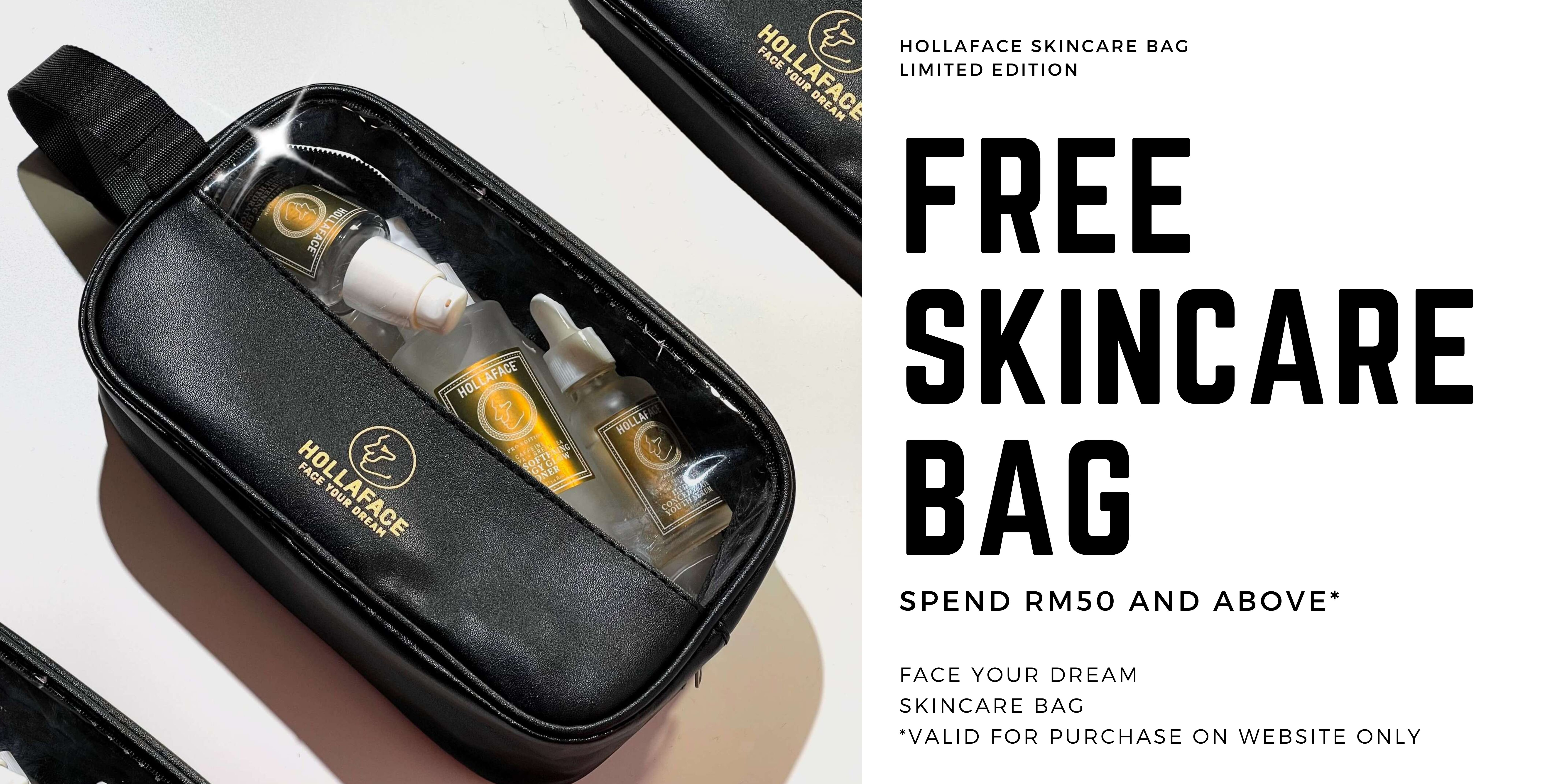 Dermatologically Tested for Optimal Efficacy
we tested it so you don't have to
Introducing Malaysian Beauty for the World. Supercharged zero-irritation skincare boosted with high performance clean ingredients for effective results no matter your skin types
Shop Now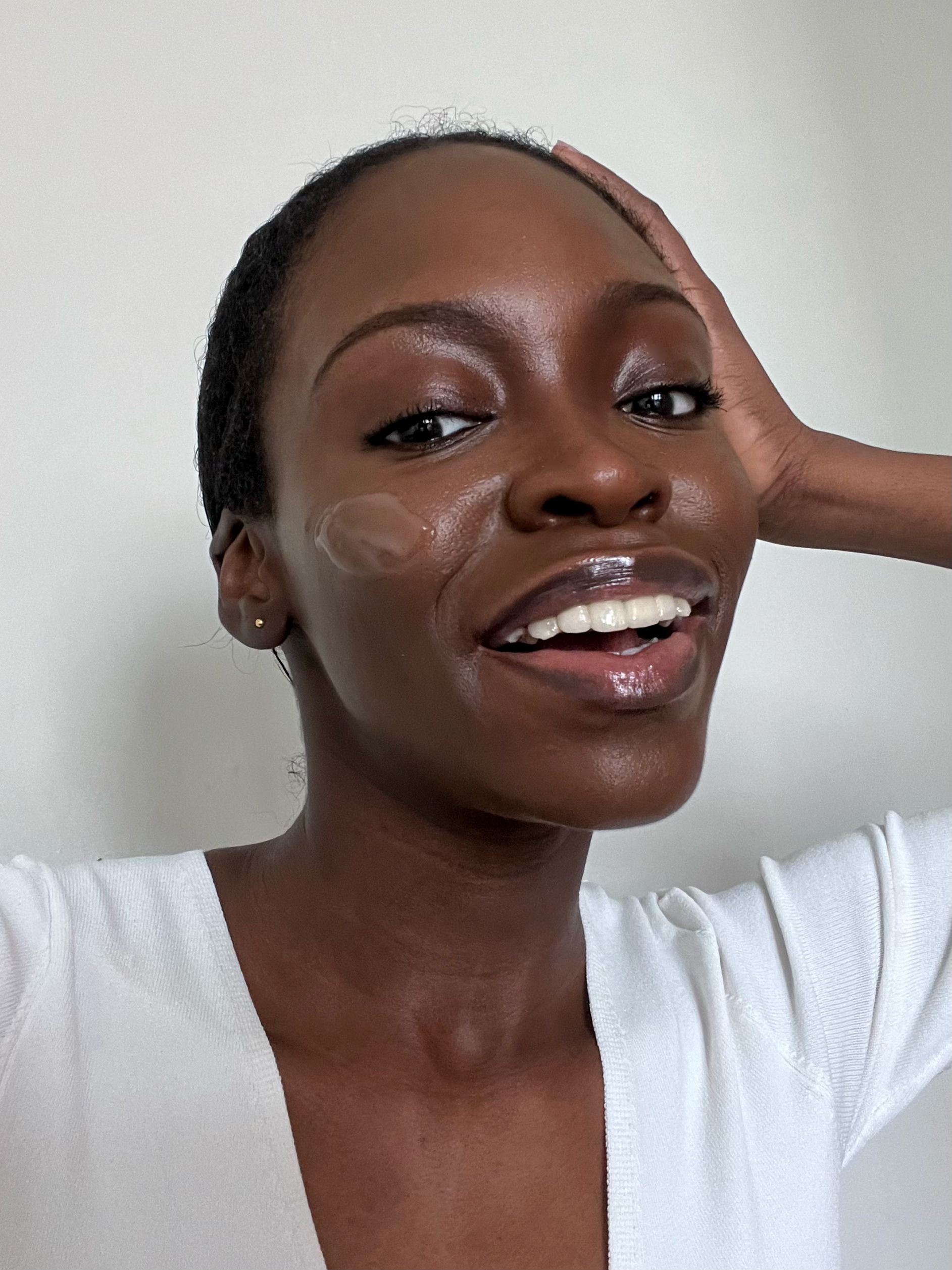 Blog post
Hollaface Team

Bagaimanakah Cara Mengatasi Jerawat, Jeragat dan Bintik-bintik Hitam?

Apakah itu Jeragat atau Hiperpigmentasi? Istilah lebih popular pada ketika ini adalah hiperpigmentasi - yang merupakan satu keadaan di mana kulit menghasilkan melanin berlebihan. Melanin...

Read more

Hollaface Team

A Complete Guide to Hyaluronic Acid Serum for Plump and Younger Looking Skin

As we age, our skin loses its youthfulness due to depletion of Hyaluronic acid in our skin that is responsible for the skin's high content...

Read more

Hollaface Team

Niacinamide 101 - Everything You Need to Know About Niacinamide

Niacinamide aka Vitamin B3 is one of the most famous and hyped up ingredients in the skincare industry. Here's everything you need to know about...

Read more
Collection list
Cleanser

Toner

Serum

Moisturiser

Sunscreen

Set